Should we Trust Vantage FX?
It is common for online reviewers to be turned off with costly trading fees, may these be meant for the initial deposit needed to create a live account or for one rendered inactive for months. In general, when something is slapped with a fee, people tend to assume the worse despite financial education.
Such is the dilemma for a select number of traders who had enlisted with Vantage FX. Some didn't take too well with these fees, not knowing that when something is charged, it is for a purpose. A word to the wise: not everyone is trying to scam the people around them. For instance, there is a reason behind high fees for top tier accounts. With VIP Accounts, it is highly self-explanatory. But with Standard or regular accounts, some brokers tend to charge higher than what traders would want to generally accept primarily because they recognize that losses are always in the cards with initial trades. It is inescapable, learning curve or not.
With Vantage FX, the review team had noted that the Spreads through the firm's offered Standard Account is not at all noteworthy unless a deposit of 10,000 USD is made. The same could be said of the Pro ECN Account which demands a handsome deposit of 20,000 USD.These will be looked into within the review so as to assess if the costs are warranted through the offerings of the accounts.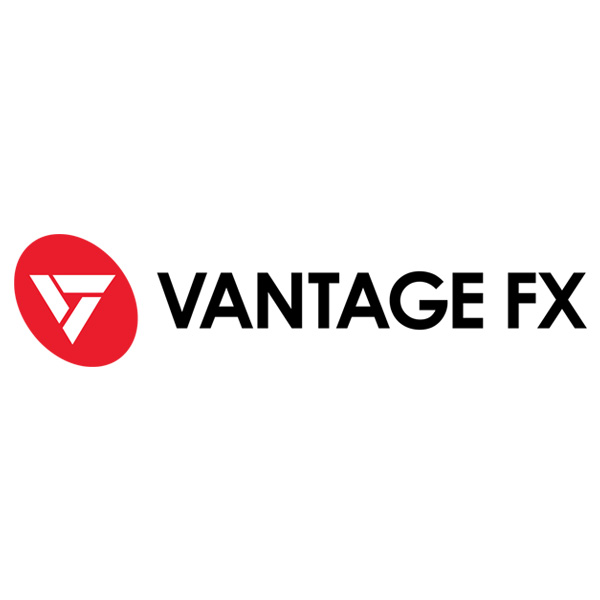 All About Vantage FX: A Short Background
Sanctioned by multiple financial regulators, one being the ASIC, Vantage FX is seen as a safe brokerage to do transactions through. Birthed by the niche of CFDs trading in 2009, the firm held on to the goal of establishing a venue to transact with multiple assets in different markets. As of writing, the firm grants access to instruments of over 255 when looking at its Australian arm.
Vantage FX's Trading Instruments
As already mentioned, the assets available through the firm amount to 255 with consideration to the Australian entity alone. But if we are to look at the actual number across the international regions, Vantage FX is open to 44 currency pairs and 260 CFDs. Already the total across the different markets, Vantage FX no longer bothers with the underlying assets.
Considering its relatively-long tenure in the industry, the mentioned amount is simply low, not doing much for traders desiring to spend more to be privy to more profit and the building of stronger portfolios.
Trading Accounts Traders Can Open
The brokerage offers 3 classifications of live accounts.
Standard Account (Spreads: 1.35 pips for EUR/USD)
Raw ECN Account (0.20 pips/ commissions $3)
PRO ECN Account ($2 per side)
Amongst these accounts, the PRO ECN accounts is considered by most as the most viable in light of its offering of a $2-commission with every side. It should however be reiterated that it would be recommendable for the more well-off and generous trader to deposit 20,000 USD. This is meant for those wanting to avail of better offers with consideration to tighter Spreads and greater rebate offers.
Meanwhile, the review team had found out that the cheapest option is the Raw ECN Account as it does not require any of these steep deposits, only a $200 minimum deposit.
What this mans for the traders who would be opening an account, it is advised that they do so with great scrutiny. Sure, one can benefit from saving a lot of money when he or she is just beginning to trade, but then for the more tenured and seasoned trader, gambling should already be a road to frequent. Higher costs means higher risks; higher risks means more potential of loss or may have greater potential for higher rewards.
A MetaTrader Brokerage: The Platform Vantage FX Trusts Exclusively
Vantage FX had only opened its doors to MetaQuotes. The firm offers the entire impressive artillery of the platform, its applications, may it be for the web, desktop, or mobile through the MetaTrader Suite. The MT4 and the MT5 are made available alongside the former's many add-ons like Forex News and SmartTrader tools.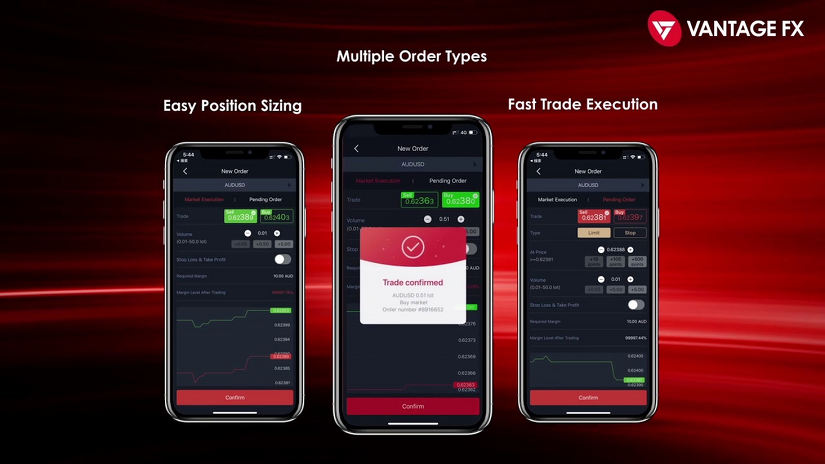 What We Can Take Away From This Review
Trading with Vantage FX might be seen as too costly if we are to zero-in only on the premium costs for the PRO ECN and Standard Accounts. But fact of the matter is, these charges may be something that allows for more optimal trades. The old saying goes, to earn money, you must spend money. After all, trading is a gamble especially if we are to look at Contracts for Difference and Forex.
However, despite the review team's defense against Vantage FX's naysayers, the firm would actually benefit if it would expand from mere CFDs to actually trading the underlying assets. The asset number admittedly is too low and might not necessarily do good for traders and investors looking into creating strong well-rounded investment portfolios. Apart from this, we can say that trading with Vantage FX might be win for those wanting to just invest in CFDs.