Is the LimeFX Forex Broker Safe to do Trades With?
Some make history, others grow rich on it.
Thus says on LimeFX's website landing page. Albeit worded with a certain freshness and wit, the firm's promise is pretty much the same with other brokerages: a service unsurpassed by many or services unrivalled by any. Every brokerage firm out there is out to get very trader's trust, and of course, his or her money–well, professionally at least.
The review team had made lengths to deliver this literature to the fore with one thing in mind: coming up with a pointed and informed assessment of the broker's capabilities and offers. This, the review team thinks, will help interested parties to either subscribe to or disregard LimeFX as a brokerage to work with.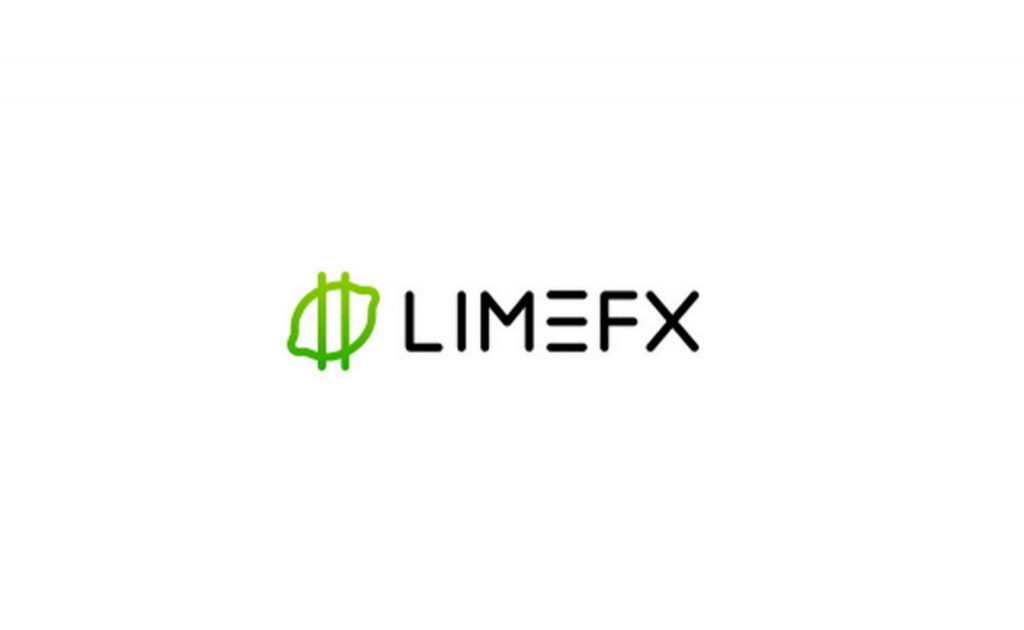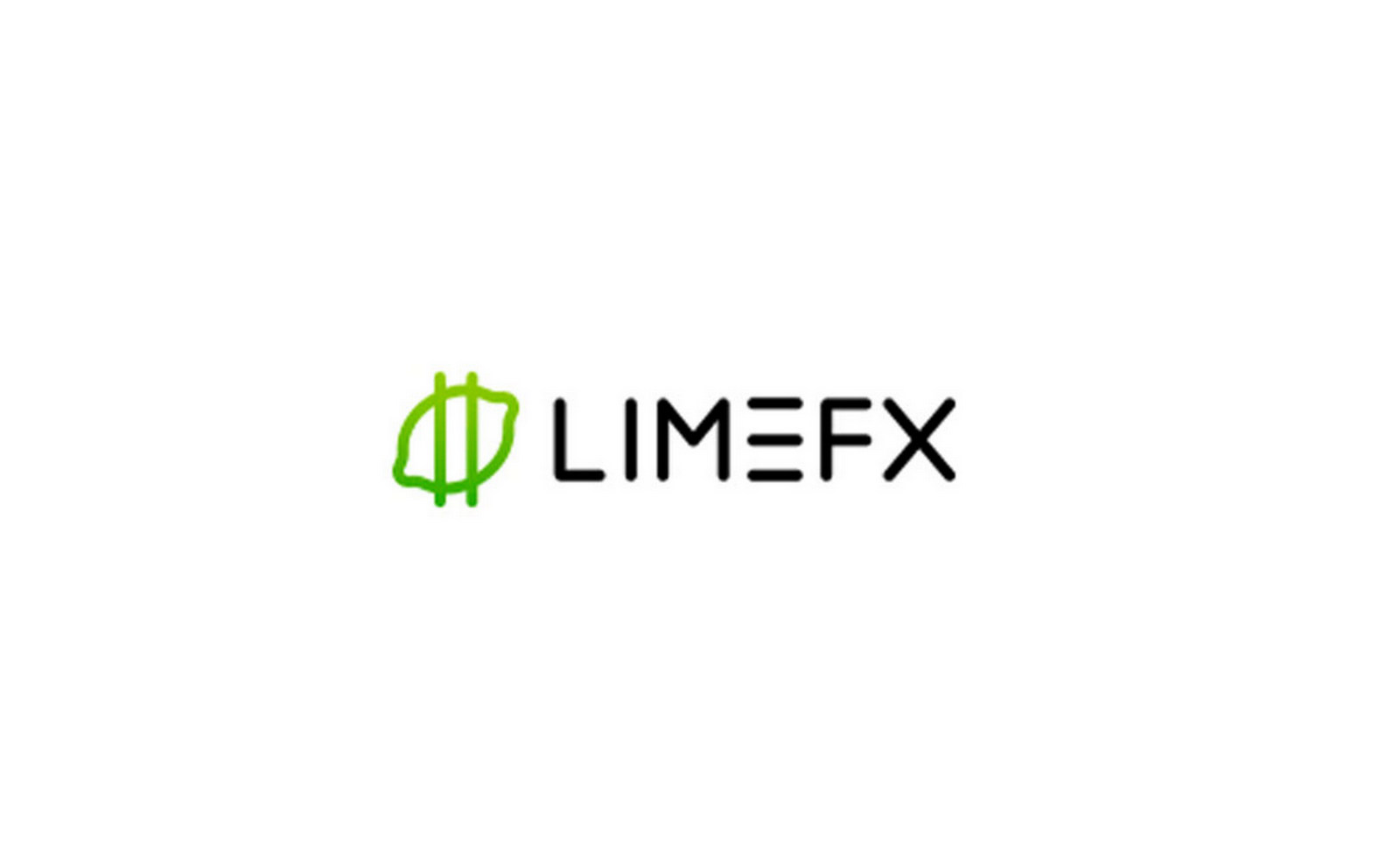 Preliminary Findings
Unfortunately, numerous review sites speak negatively of LimeFX. The firm is definitely not a stranger to being called a scammer. It had been blamed for one's bankruptcy; it is accused of being a fraudulent platform where the analysts and the customer support gang-up on clients to siphon them of their hard-earned money.
As such, starting this LimeFX review had been simply challenging as it does not want to subscribe singularly to these ill-stricken claims. While this is the case, the review team had felt the need to be transparent and disclose the existence of these reviews earlier on.
This LimeFX review then is a combination of the review team's individual findings through its conduct of tests and observations and the client testimonies that it had managed to find across the web.
LimeFX Review
As already mentioned, this LimeFX review is a look at its capabilities and site functions. This segment examines the four major areas of service of the LimeFX forex broker, namely, its trading instruments, offered trading platforms, customer service, and one standout feature. Do note that the assessment to be made here would be detailing the review team's own experience with using the aforementioned facets.
1. Trading Instruments
LimeFX allows its clients to trade with 5 trading instruments, namely, stocks, goods, raw materials, currency pairs, and indexes. With raw materials, clients are given access to oil and gas as main financial instruments.
2. Trading Platform
The LimeFX forex broker only makes 2 trading platforms available:
2.1. xCritical Trading Platform
xCritical had received admiration from the online trading community for its platform's efficiency and ease of use. The review team's experience with the software echoes these sentiments as the platform does well with instant trade execution and the offering of many trading signals.
2.2. MetaTrader 4 (MT4)
MetaTrader 4 is easily the industry's best pick for the most reliable platform. What has already been said across the online trading community regarding its standout performance holds true for the review team's experience. However, the team had also noted that through the LimeFX forex broker, there are some aspects of MT4 that were buggy and took longer to function. This is a a departure form the team's experience with other firms that uses the same trading platform.
Customer Support
LimeFX makes their contact particulars public through their site. Contacting the team does elicit response from the team, albeit they are more forthcoming with making transactions and inviting you to trade.
Asking for updates or a lobby for the recovery of lost funds is a different matter altogether. The analysts and the customer representatives available through LimeFX's line are not direct when answering these concerns.
Standout Offer: The demo Real Campaign
LimeFX's Demo Real offer makes for a really enticing introduction to the firm's business.
LimeFX's claim with this promo is legitimate as profit can be gained despite trading through a simulation. LimeFX's promo makes it possible for traders to profit from demo trades. This, to the review team's opinion, is a good gesture especially for those who are just starting off as traders.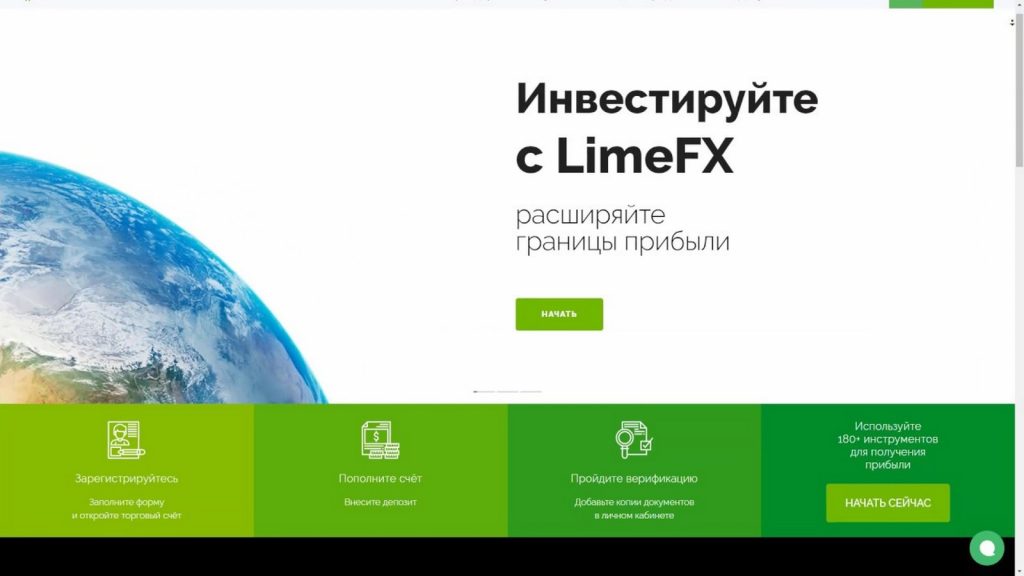 LimeFX Customer Reviews
As already foregrounded in the previous segments, the LimeFX forex broker had received a number of complaints that tag it as a LimeFX Fraud and is thus the source of bankruptcy.
Quoted here are some of the LimeFX customer reviews that make for a definitive image of the broker as projected by its users from the online community. Please note that these do not, in any way, represent the actual views of the review team. These are only quoted here for the benefit of the readers.
From ISpiritI April 30, 2019
"Who would not tell me that it is impossible to return funds from a fraudulent platform, but I will still go to the prosecutor's office and file a corresponding statement. Let them look for these comrades, because on this site I left $ 7,500 by opening a Silver trading account, and therefore I have a very big grudge against cheating. You must deceive the people like that, I can't imagine how you could believe them. But even I bought it, and I have experience in trading on the global financial markets, let alone other users who decided to invest more. If you have additional information about the swindlers, then write to me, we will fight together against the cheats who defraud clients."
From larisa February 25, 2020
"Hello! You know, I almost fell for the broker analyst Yuri Dzhaizin. I don't know the correct surname from the brokerage firm Limefx, he persuaded me so that I almost fell for it. have already started filling in their passport data. and then the husband heard and wrapped him around. and explained everything to me. they still can't keep up. block them. looked at them at the electric fraudsters. they are there before signing a contract you need to check them 10 times everywhere. and if at least one of the comments is the opposite, then you need to refuse them and block them. and no loan in the bank's moneveu there is also a fraud"
From senafrolov May 5, 2019
"If I do not find this document on the broker's website, then very quickly I send such comrades far and for a long time, and it is clear that in no case will I cooperate with such a company. Do I look like an idiot who wants to part with money?"
The claims made above leave an indelible mark on the image of the LimeFX forex broker. And while it can be assumed that these may well be the rants of those not knowing how to secure their funds in the gamble that is forex trading, fact of the matter is, the accusations do bring to light two things:
1. The broker's customer service
2. its license and regulation
To address the second concern, a search across the net and LimeFX's site itself, did not reveal a license or a regulatory body that is supposed to sanction all its trading activities. This simply throws an inconvenient suspicion regarding the legality of LimeFX's operations and existence.
The broker's customer service, while also discussed earlier, seem to be also up in the air. While it is true that representatives of the support team keep abreast of the firm's client's activities, the matter stands that they recommend only band-aid solutions for the concerns that clients raise. More so, they are concerned mainly with the money that is put into the firm, not how these funds could be withdrawn or recovered when the client is caught in a trading bind.
The non-responsiveness of the customer service of the LimeFX forex broker and its non-regulation does leave a bad taste in the review team's mouth. To add to these, upon review of the broker's own Facebook page, a lot of the LimeFX Customer reviews simply brand it as a scammer and a cheat.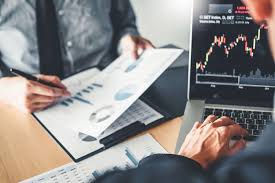 LimeFX Fraud?
The firm being tagged as a LimeFX fraud comes as no surprise given the LimeFX customer reviews available online. The absence of a regulatory body alone is enough to question their legitimacy.
As this is the case, the readers of this review, may they be an interested party or simply just looking for a new financial endeavour is advised to rethink their interest for the broker. While the review team is not quick in assuming the worse about the broker, it is still sound to say that practicing due diligence through thorough research would be wise.