CMC Markets: An Overview
Offering an array of financial products with competitive prices and reasonable fees, CMC stands out as a trusted brokerage firm known across the globe.
And this isn't a jab in the dark. CMC Markets has been in the industry well before online brokers were a thing.
CMC Markets was founded back in 1989. Since its existence, the firm has been traded publicly and is authorized by four tier-1 and two tier-2 regulators. That alone says a lot for CMC Markets' legitimacy.
Both CMC Markets clients and analysts agree that the firm leads in low cost trading and Professional Trading. It includes a comprehensive selection of currency pairs sought out by the most seasoned and experienced traders.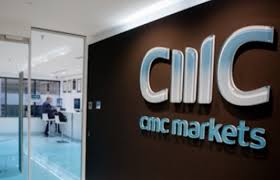 Legitimacy
In a test done by Forex review authority, Forexbrokers.com, CMC Markets garnered a total trust level of 99. This makes trading through the firm low-risk.
The four tier 1 regulators mentioned earlier are as follows:
1. Australian Securities & Investment Commission (ASIC)
2. Financial Conduct Authority (FCA)
3. Investment Industry Regulatory Organization of Canada (IIROC)
4. Monetary Authority of Singapore (MAS)
What the Brokerage Firm Offers
As already mentioned, the review done from Forexbrokers.com's end had rendered positive results. That being said, all facets of the broker's services had received commendable remarks, bringing to light more than pleasant trading conditions with the firm.
Let us take a look at these aspects.
Fees
CMC Markets received a Best in Class award earlier this year because of its competitive fees and commissions. The firm offers low spreads available to all types of clients and accounts
The average spread on the EUR/USD pair is competent in that it offers 0.7 pips with typical spreads amounting to 0.81 pips. This had been recorded on October 2019.
Liquidity rebates are also on the table. For active traders surpassing $25 Million in notional trading, these rebates are made available, ranging from $5 up to $10 per million.
CMC Markets has what's called the CMC Markets Alpha offering which pertains to VIP account. It was launched through its Australian arm meant for clients of high-net worth. These clients are supposed to have reached up to $3K in commission spend or a holdings worth of $2.5M.
CMC Markets also has a Guaranteed Stop-Loss Order (GSLO). As the name strongly suggests, this feature guarantees Stop-Loss order. To avail of this, a premium is considered in one's usage. For instance, $8 per 100,000 units that make use of EUR/USD, and the GSLO in effect impacts prime margin. While with other firms GSLOs come with a price, CMC Markets makes it possible for clients to get refunds automatically.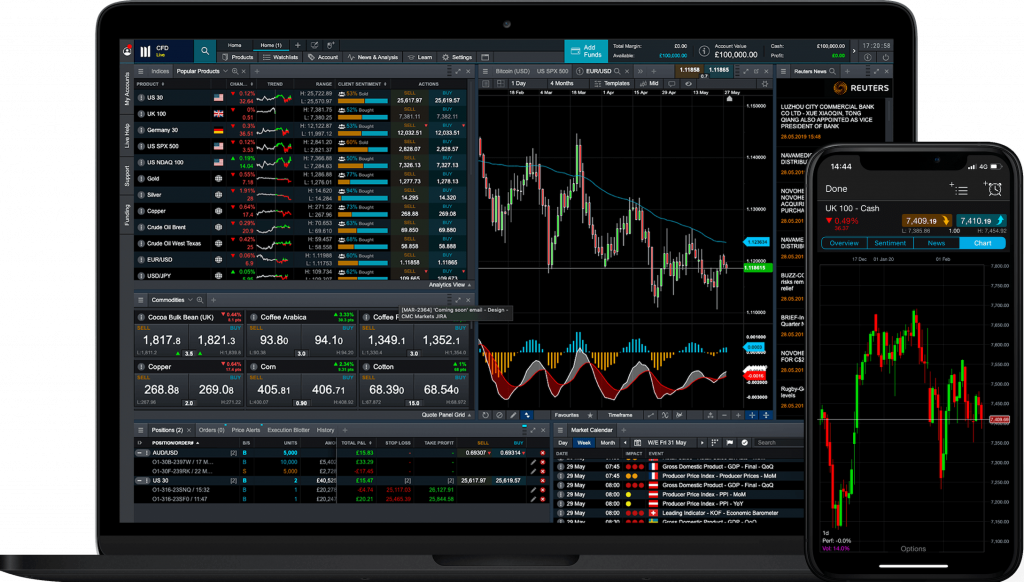 Platform
CMC Markets own trading platform called Next Generation operates fast and possesses a variety of unique tools conducive to just about any type of trader.
For the more mainstream and seasoned traders, CMC Markets also provides the widely-known and trusted exchange platform, MetaTrader 4 (MT4)
With CMC Markets' charting function, a client is given over 74 chart patterns that can be attached to any chart. It has a pattern-recognition tool with each being able to automatically adjust once the chart time-scale is modified. This allows clients to to effectively scan from one-minute charts to monthly charts, while giving the data identified patterns that arose from it.
Research
In-house content is king with CMC Market's research aspect. It includes Insight News, the firm's blog, a CMC TV, and has "Opto" CMC's own print magazine. The platform also posts news material from Morningstar and Reuters.
CMC Markets' Mobile Application
CMC Markets also has a mobile version that mirrors all functions found in the actual platform:
– The Next Generation Platform on the app resembles the web-based one greatly.
– While functioning properly, the apps charting function only includes 29 of the web-based 81 technical indicators.
– The application's economic calendar lets users secure an event with the necessary prompts that reminds the user of its schedule.
– Also integrated in the app are features such as CMC TV, CMC Insights, CMC Blog, and news streaming from Reuters.
– Plus, the user is privy to trading strategies through the app's educational content.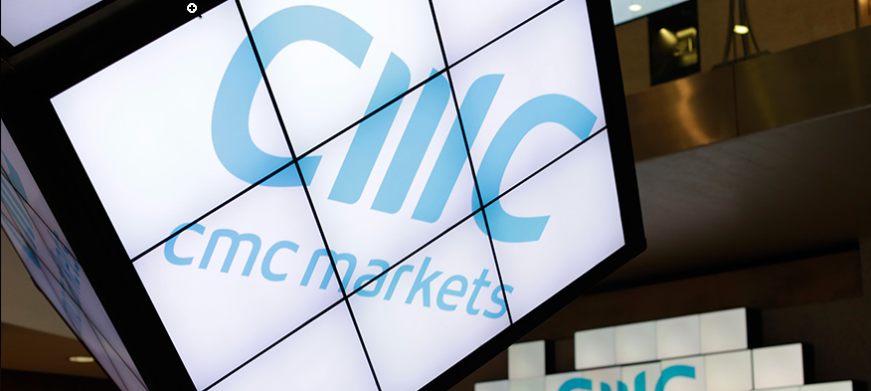 Customer Service
CMC Markets' customer service is placed in a good light through Forexbrokers.com's customer service test. The firm had rendered a 4-star rating, ranking 6th among 22 tested brokers.
Conclusion
Apart from the trust score given to CMC Markets, its many features and offerings make the firm a good broker to trade with.
But of course, due diligence in looking for a brokerage firm is still recommendable even to the more seasoned trader so that he or she would be able to arrive at a good decision.