Bull by the Horns: Fighting to Save Main Street from Wall Street and Wall Street from Itself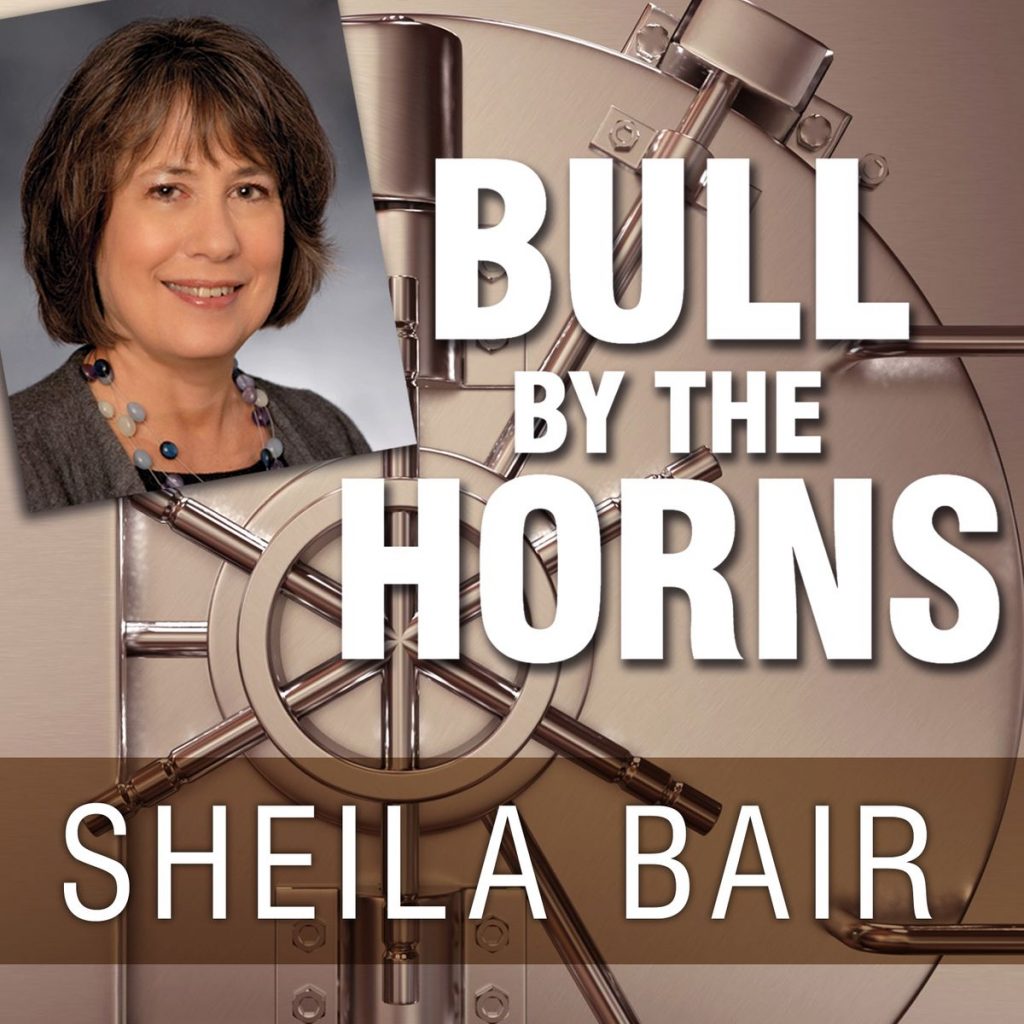 Centered on the global financial crisis of 2008, "Bull By the Horns" recounts what is seen to be one of the worst, if not the worst, of financial turmoil in global history since the Great Depression of the 1930s. It is told from the lens of one Sheila Blair, the former Chairperson of the FDIC.

The material is a detailed account of how she took steps into helping ease the struggle.

It is told in the tone that takes its subject seriously but does not entirely dwell on the doom and gloom of the times. The accounts are taken from Blair's personal notes.

The readers of "Bull by the Horns" agree that Blair is the perfect choice to be the head of the SEC or Treasury. And given this claim, a number of readers also state that the book is not only a worthy read but a must-read for parties wanting to be a part of a government's economic governing body.

The financial Executive even went as far as to say that "If you can read just one book on the financial crisis, this should be it."

About the Author
A former Chairperson of the Federal Deposit Insurance Corporation (FDIC), Sheila Blair is a no-nonsense politician who had been revered by her peers. The American Public had even gone to dub her as "the second-most powerful woman in the world." Before assuming the post at the FDIC, Blair was the assistant secretary for financial institutions Treasury. She was also the senior vice president for government relations of the NY Stock Exchange.