An Overview
This review is a result of months of reviewing all the offers and the site functionalities of the Brokerage Firm, OANDA. It takes into account the firm's pertinent facts specifically, its history, the pricing of its services, the tools and software that it uses, and the financial authority that regulates all its activities. The review had also what other review sites found to be OANDA's strengths and areas for improvement.
This review aims at giving its readers an idea if the OANDA is a brokerage firm that they can enlist to grow their investment and trading portfolio.
OANDA: A Brief History
OANDA was established back in 1996. It has operation bases in the eight global financial centers. OANDA has clients in 196 countries which includes the United States, the United Kingdom, Canada, Australia, Japan, and Singapore.
All of OANDA's outstanding equities was acquired in May 2018 by the private equity and investment advisory firm, CVC Capital Partners (CVC) Asia Fund IV.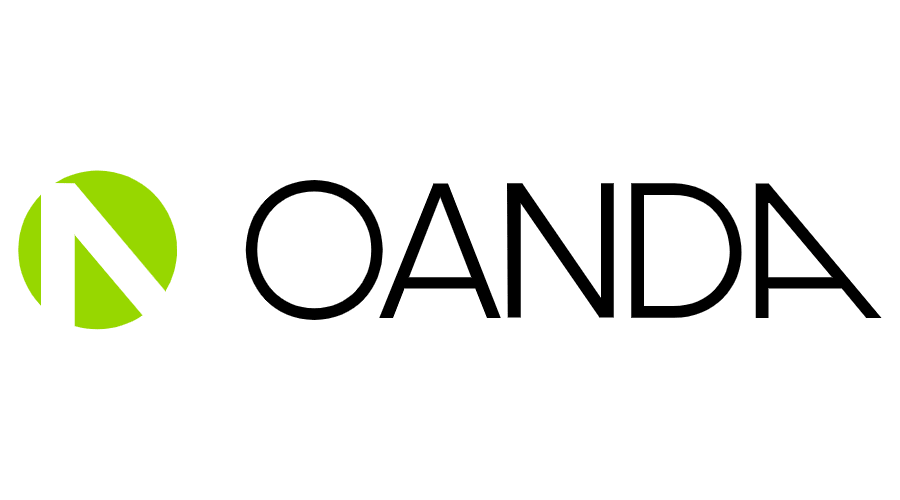 Is OANDA a Reliable Broker?
So let's get it out of the way: Is OANDA a reliable broker? And by reliable, the review considers mainly its legitimacy as a regulated body.
The short answer is Yes. As of writing, OANDA is regulated in 6 Tier-1 jurisdictions. Its regulators are as follows:
Australian Securities & Investment Commission (ASIC)
Investment Industry Regulatory Organization of Canada (IIROC)
Japanese Financial Services Authority (JFSA)
Monetary Authority of Singapore (MAS), Financial Conduct Authority (FCA)
Commodity Futures Trading Commission (CFTC)
A number of review sites, namely, Topbrokers.com and Forexbrokers.com had placed the firm on the "Low-risk" scale in defining its reliability.
But of course, it must be noted that Forex and CFDs trading is, in general, a high-risk activity. These markets are always subject to changing behaviors, volatility, and over-all unpredictability. Having said this, inasmuch as OANDA is a legitimate broker, fact of the matter is, the success of one's trade (or failure for that matter) is subject to a number of different factors, not just the firm itself.
Investments Through the Firm
While the firm offers a number of financial instruments, fact of the matter is availing these is dependent on the type of OANDA entity that a user chooses to enlist on. For instance, OANDA in the United States does not offer CFDs; in Singapore, the digital asset, Bitcoin is offered as a CFD. However, nowhere in any account does OANDA trade cryptocurrencies as such.
What is to be noted in general about the broker is that is offers Spot and Social/Copy Trading, has a total of 71 currency pairs for trading, and its CFDs amount to 53.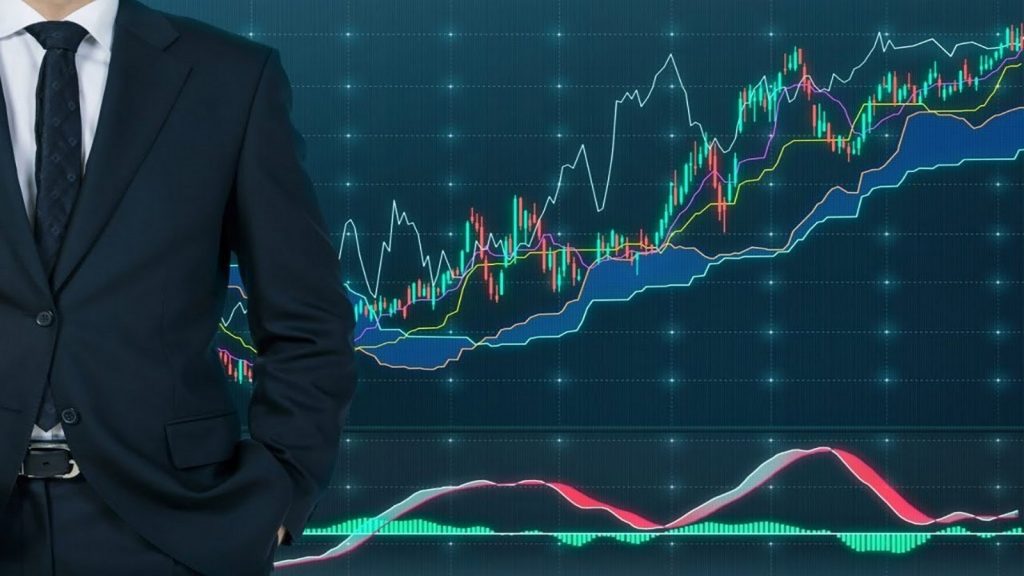 Pricing 
OANDA's pricing is not a huge departure from what the industry accepts. It is only a notch better.
Bid/Ask spreads through the firm are pretty much like what FOREX.com and FxPPro offer. The minimum spread cost is similarly just a bit higher compared to other brokers that uses a sub-pip spread.
The Micro lots in OANDA is brought to a minimum trade size of 3 orders with a magnitude of 1 unit or 0.001 micro lot.
The trailing average that is published constantly by OANDA. The brokerage firm does this in observation of its advocacy in establishing greater transparency with the pricing of all its services. It should be noted however that it is still a challenge to make more definite comparisons due to OANDA's lack in publishing specific figures illustrating the average spread over a fixed timeframe.
Trading Tools and Platforms Used
OANDA offers own trading platform, fxTrade alongside industry-favorite, MetaTrader 4 (MT4).
A number of client testimonies agree that OANDA's fxTrade is fit for charting and getting updated with the latest economic news. While that is the case, the same reviews report that the platform still fall short in other aspects.
The platform can be accessed through the web and is also available through desktop and mobile applications. The platform is run by TradingView. Its charts has over 80 indicators and has notable features that allow its users to overlay multiple currency pairs within a single chart. Users benefit from this with the function of being able to compare these currency pairs.
Another aspect that clients have found pleasant is that fxTrade's desktop and mobile version are highly identical; allowing for seamless transition from one to the other.
OANDA had also been wise to offer MT4 as its trading platform as well. The missing facets that the clients search from fxTrade is effectively filled by this MetaQuotes product.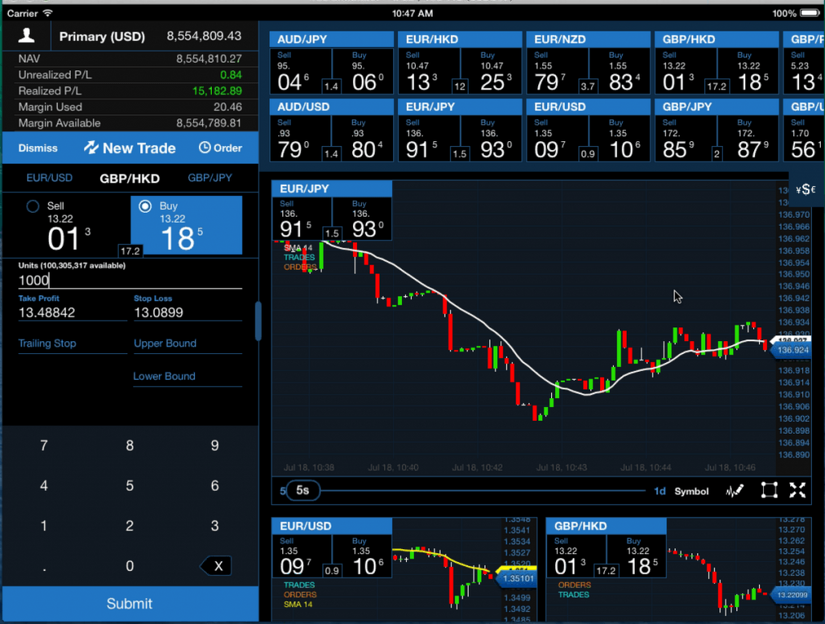 Standout Feature
Apart from the purposeful trading tools and trading platforms. OANDA ups its competence by offering Algorithmic Trading.
OANDA's marketplace also offers other platforms from third-party developers. One such software is the Seer Trading Platform that allows the conduct of Algorithmic Trading system development. Through the software, back-testing and forward-testing are offered. Among the other charting platforms that OANDA offers connectivity with are NinjaTrader, MultiCharts, and MotiveWave.
In addition, OANDA's clients are also allowed to build their apps through OANDA's Algo Labs page. The firm makes use of Quant Connect for this purpose, with the clients being able to use languages such as Python and C#.
Account Management Through OANDA
OANDA pulls a number of services together into its online account management portal. This ultimately establishes easier money transfer processes across accounts which also makes it convenient for the user to access his or her statements. Plus, performance analysis is also made available from Chasing Returns.
Education
Clients also find it helpful that OANDA offers a number of educational materials including the streaming of economic events news and research materials.
Market news items are streamed directly from OANDA's MetaTrader4 (MT4) platform. These news items are taken from news firms such as MarketPulse, MarketWatch, Mainichi, CNBC and media titan, Reuters.
Technical analysis, research from the UBS, an economic calendar, and the AutoChartist are also accessed through the firm. For a small fee, OANDA even offers Dow Jones Select to its clients.
Conclusion and Recommendation
OANDA excels with its offering of competent and reasonable justifications for pricing, its wide selection of trading instruments, and reliable trading tools and platforms.
And based on client testimonies and tests done by other broker review these positive points about OANDA are solidified, with this review further affirming them. But while, our word can easily be taken as truth, it is still recommended that the reader practice due diligence by doing actual research work.
Should one choose to employ OANDA's services, seeing that the positive points are more than just attractive, but justified, he or she should keep in mind that one's success or failure in trading is still dependent on the strategies that he or she will choose, not necessarily the services and functionalities offered by the firm.